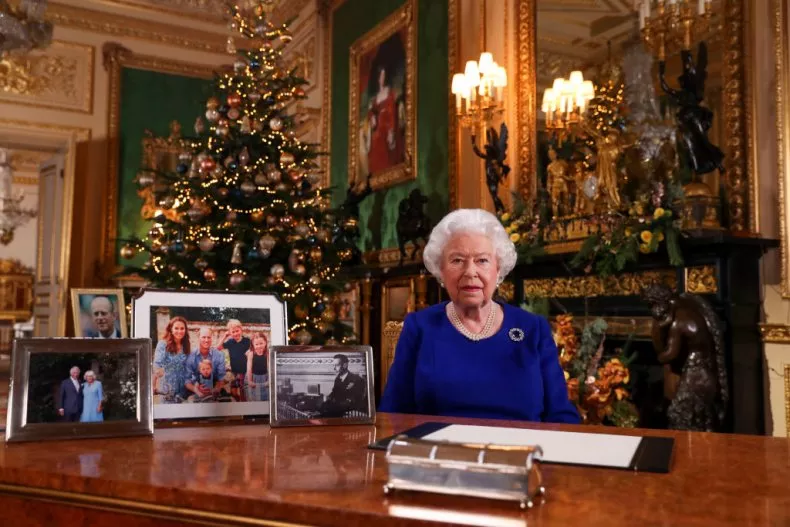 Millions of Britons tuned in to watch the Queen give her annual speech. The 94 praised front line workers for their dedicate to working on Christmas to help others in need and noted that many 'just want a simple hug for Christmas'.
She managed to avoid last year's speech controversy with Prince Harry and Meghan Markle.
Last year, Prince Harry and Meghan Markle reportedly felt left out after pictures of Prince William's family were positioned on her desk but not of them and Archie, according to biography Finding Freedom.
"Palace sources insisted that the photos were chosen to represent the direct line of succession, but for Harry and Meghan, it was yet another sign that they needed consider their own path."